Alaska Tours for Seniors
September 5, 2021 / updated October 9, 2021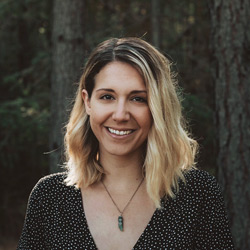 Attention all seniors, people with limited mobility, and folks who just want a low-effort adventure for exploring Alaska, these excursions are for you! Our team has compiled this list to help those searching for a fun, easy tour experience in Skagway, Juneau, Ketchikan, and Anchorage. Browse below to find the best Alaska trips for seniors, click the tour to learn more, and don't hesitate to contact us with any questions you might have, we're here to help!
---
Skagway Alaska Tours for Seniors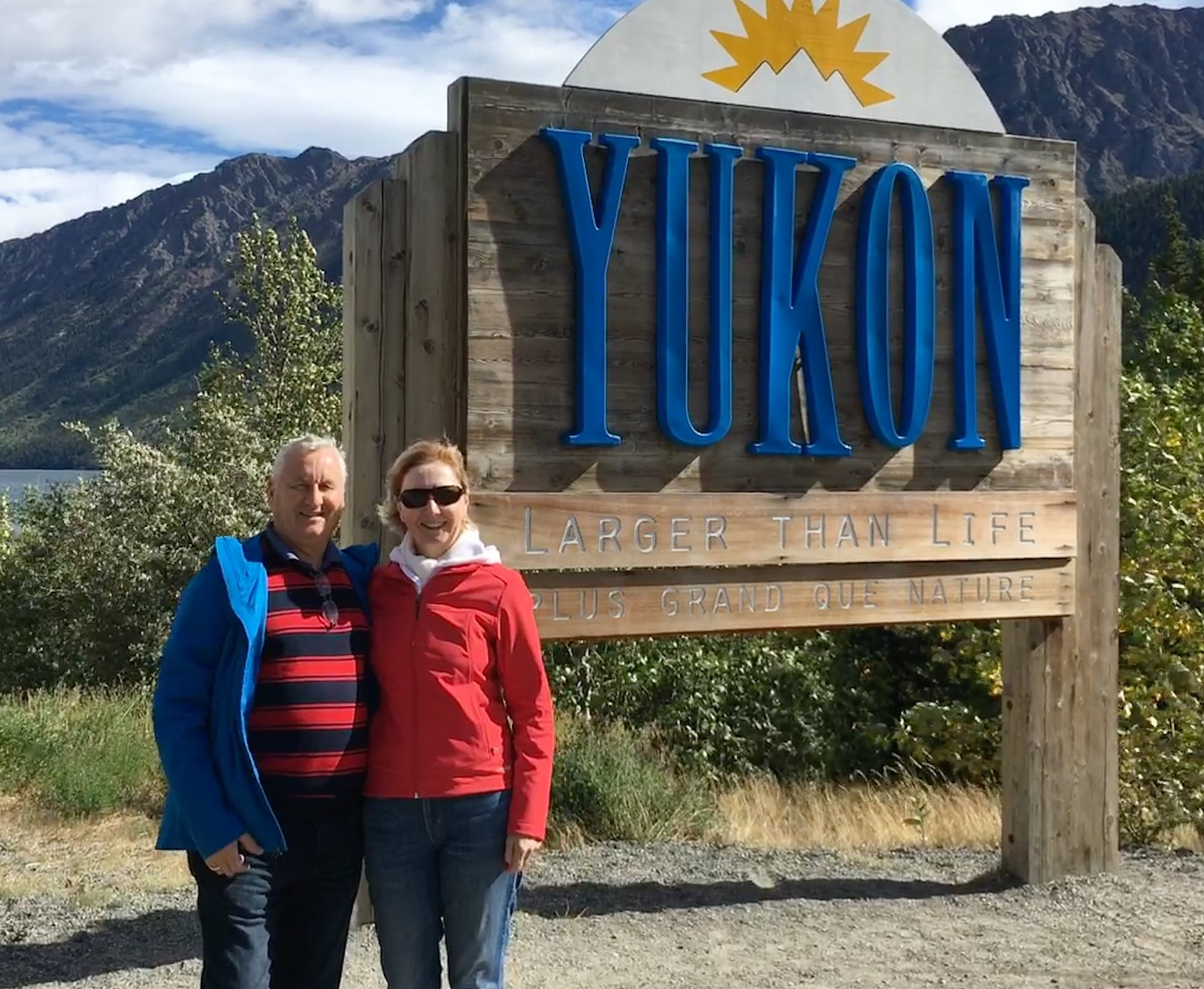 For the following three tours, guests must be able to walk up and down a few steps to board the bus. There are opportunities to walk around at designated areas.
For the following two tours, guests can choose to walk around at stops as little or as much as they'd like. The vehicle is a Ford Transit or similar, and can accommodate folding wheelchairs.
---
Juneau Alaska Low-Mobility Excursions: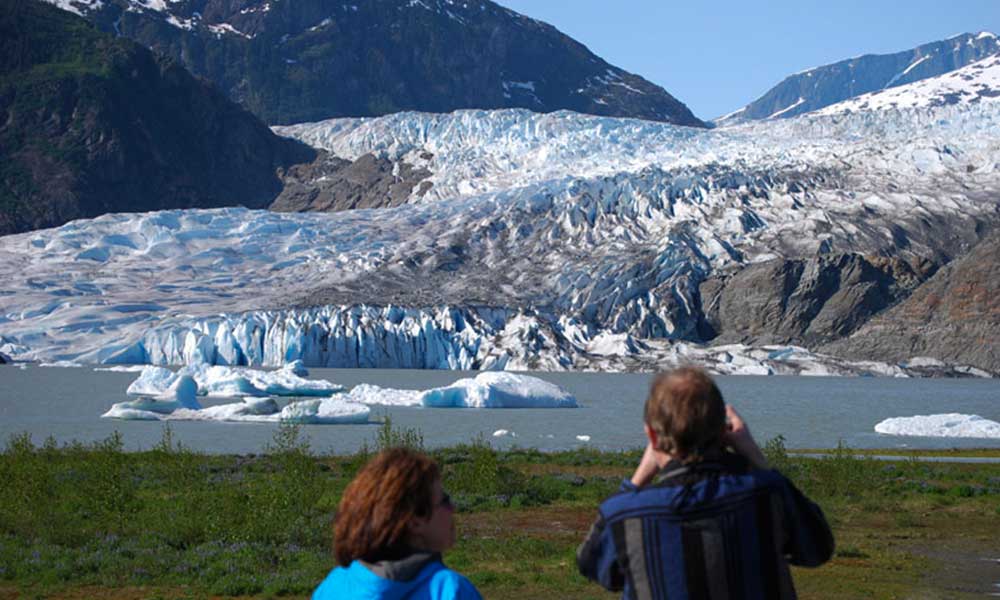 For the following four whale watching tours, there are a few steps to get in and out of the bus as well as a rugged dock a maximum of 300 yards to get to the boat. However, our guides are there to help! Take a look at the review below.
Great for all ages! 10 out of 10! We took my 83 year old Grandparents they loved it! I hope the description helps others. The walk from the ship to the meeting place was difficult for them about a 5-10 min walk. So if you have difficulty walking I suggest leaving your cabin early and taking the complementary cruise ship shuttle to the meeting location. We then loaded on a bus for a ten min drive to the docks. The dock is a working dock this was the most difficult part for my grandparents. There is a steep ramp (depending on the tide) and the crew was great at helping them down the ramp and getting on the boat. The boat was amazingly clean and in great condition! The captain Jason was sure to turn the boat in all directions so my grandparent who stayed seated had a good view of whales! The rest of us went up on deck to walk about and get the best angles. It was a moving emotional experience! On the way off the boat the crew literally ran and got a wheelchair to help my grandparents back up the steep ramp. They were rock stars!!! (I recommend tipping the crew extra if you need wheelchair assistance they worked their tails off for us!) We then took a 10 min bus ride to the Mendenhall Glacier. My grandparents were able to walk from the bus stop to the viewing platform with no problem maybe a 100 yard walk. Getting back to the second bus stop where you get picked up to go back to the ship was quite a bit further 200 to 300 yards. This bus comes every 30 minutes so you have plenty of time to see all the glacier and the visitors center if you wish. The rest of our party hiked the fairly flat very well maintained Nugget Trail to Nugget Falls well worth the 2 mile round trip walk. To the falls and back including down time at the falls took us about an hour. Overall this was the best tour for the price and great for every member of our family no matter their ambulatory needs. - The Watsons: August 26, 2021
---
Ketchikan Alaska Tours for Seniors: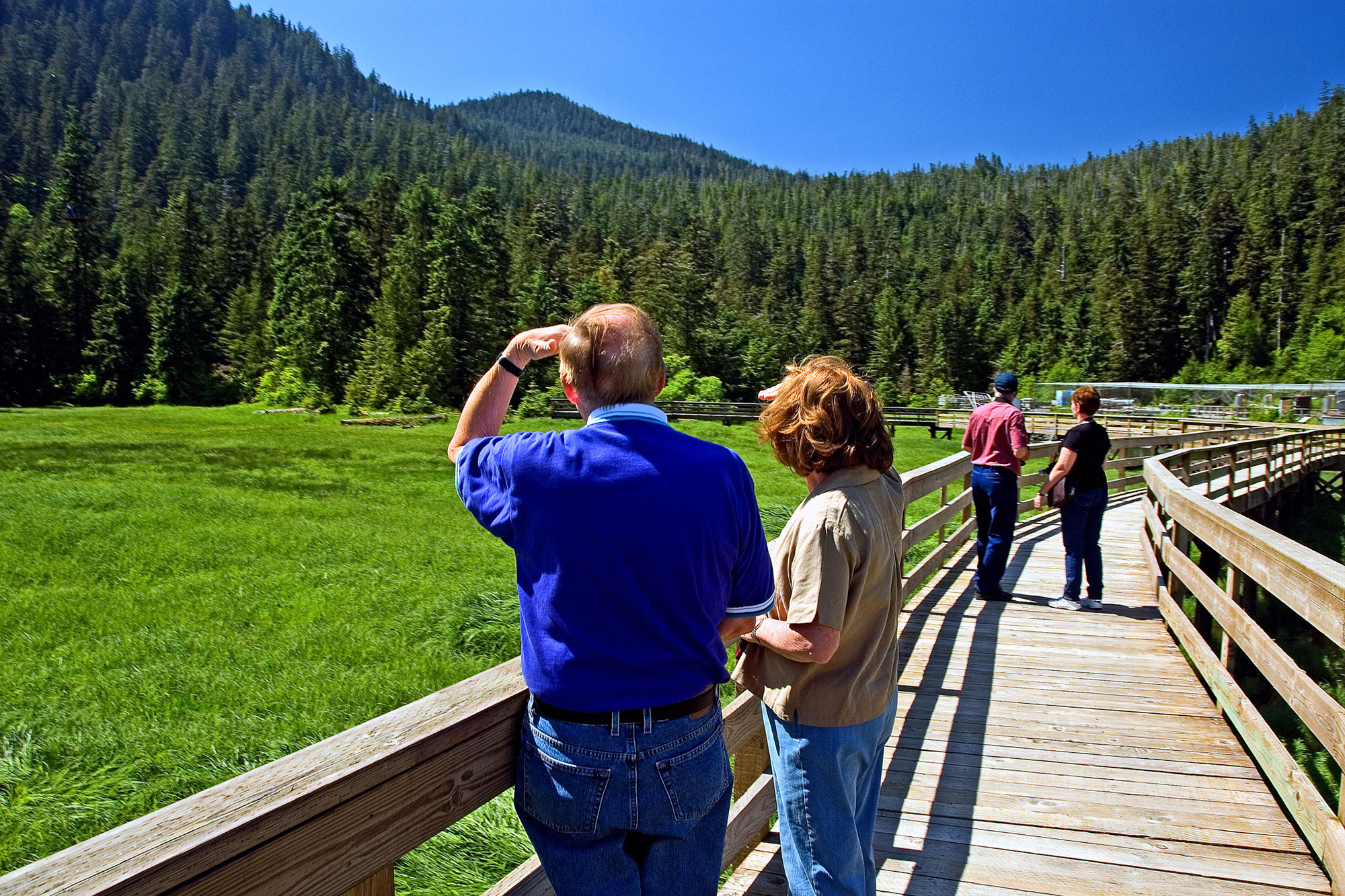 The following three tours at the Alaska Rainforest Sanctuary include walking for short distances over relatively level terrain, with a few steps or slight inclines. Participants should be able to move into and out of buses or vans with assistance.
---
Anchorage Alaska Low-Mobility Excursions: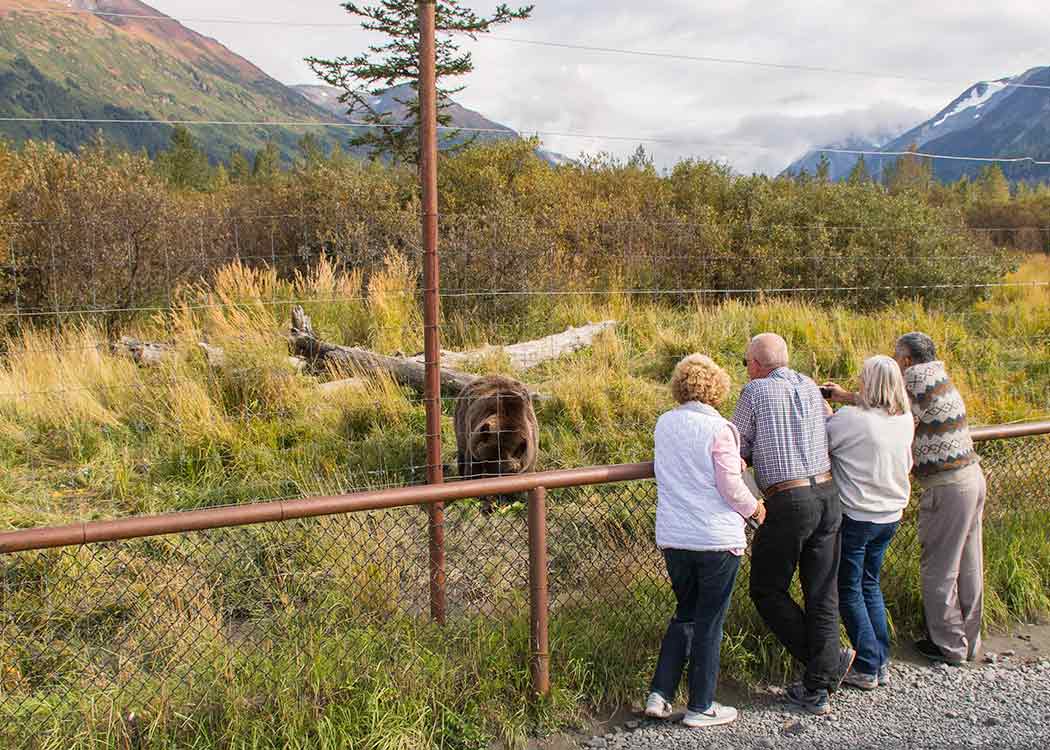 The following two tours are rated 'easy' in regards to activity level. There is minimal walking and we can accommodate guests with limited mobility and those with walkers, canes, or crutches. However, the vehicles are not equipped to accommodate wheelchairs.
---
Don't see a tour you're interested in on this list? Contact us! Some tours not included here for one reason or another might be suitable for you. Get in touch with us so we can help you find your perfect excursion!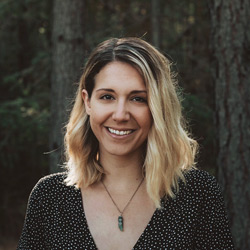 Cara L
Alaska Travel Specialist
Cara, our resident Marketing Coordinator, shares her passion for Alaska through our blogs and social media. She travels the Inside Passage each summer to explore new tours and hidden gems.