Things to do in Juneau
The best tours and activities in Juneau! See sights that will take your breath away on a stunning helicopter tour, trek across ancient ice with a thrilling glacier walk, find the local humpback whales on an exciting whale watching tour, or explore more with an active adventure tour!
These are the best things to do in Juneau, complete with expert local guides to give you the best experience possible. Book your tour early, these sell out fast! Check out the tour reviews, our excursion guides, and don't hesitate to contact us if you need help booking your Juneau tours.
---
About Juneau, Alaska
Welcome to Juneau, Alaska's capital city! This port town has a fascinating history and is a hub for visitors seeking bucket-list adventures. Cruise ship passengers and independent travelers will find endless options for exciting things to do. Surrounded by water and snow-capped mountains, this city is the central point for travelers exploring Southeast Alaska.
Popular activities include helicopter tours over the jaw-dropping Juneau Icefield, bucket-list glacier walks and thrilling dog sledding. Don't miss the world-class whale watching excursions, where you are almost certain to see several humpback whales that call this area home during the summer. Experience the wild and scenic landscape with a zipline, kayak, or other fun adventure tour! Keep in mind the famous Mendenhall Glacier is home to several excursions, but there are lots of glacier tours in Juneau to explore, including the incredible Taku Glacier!
Whatever your age, abilities, and interests are, there's an exciting adventure waiting for you in Juneau!
---
Explore Activities in Juneau Alaska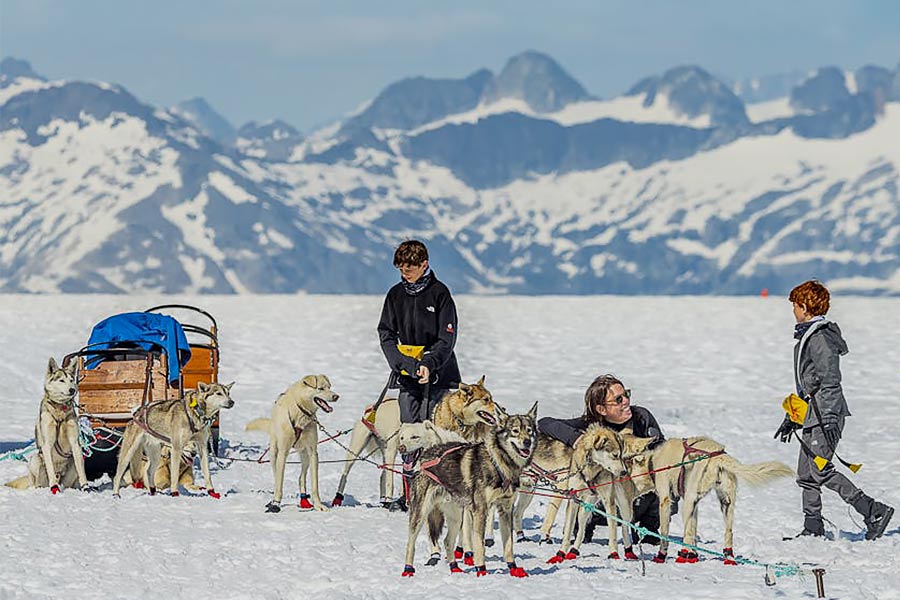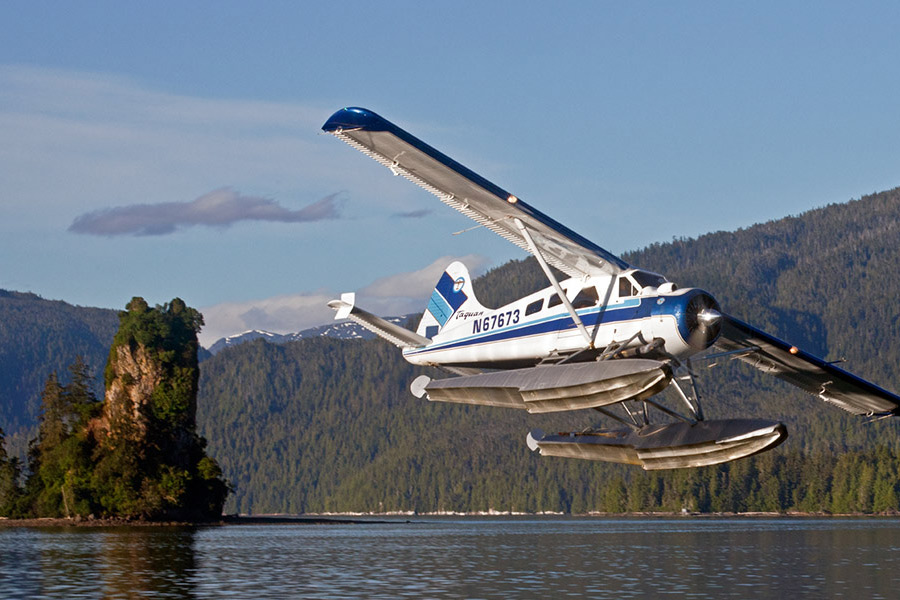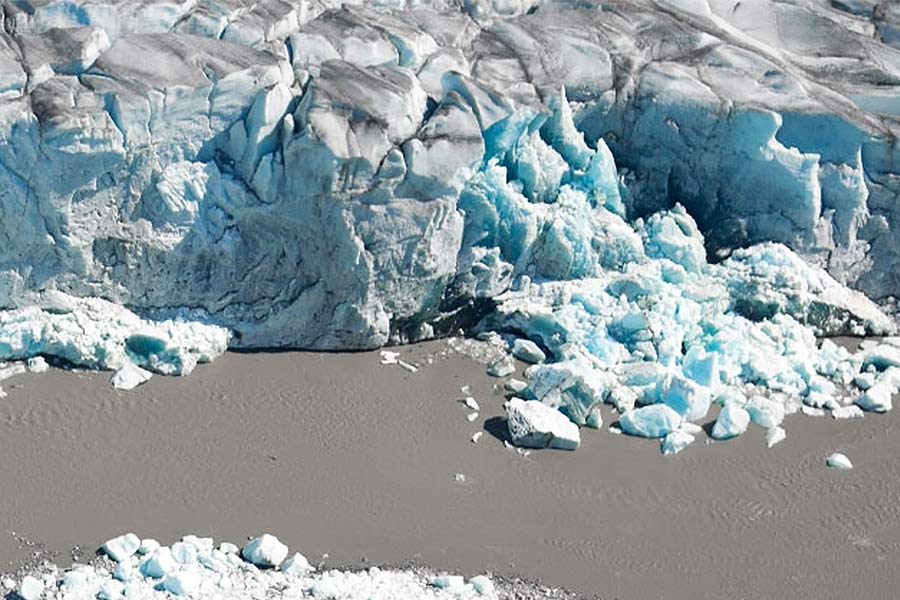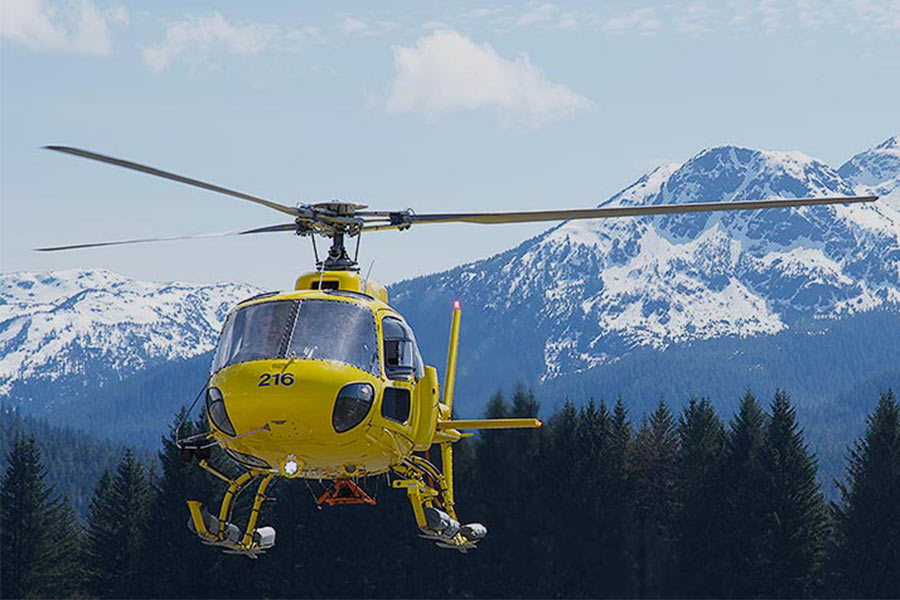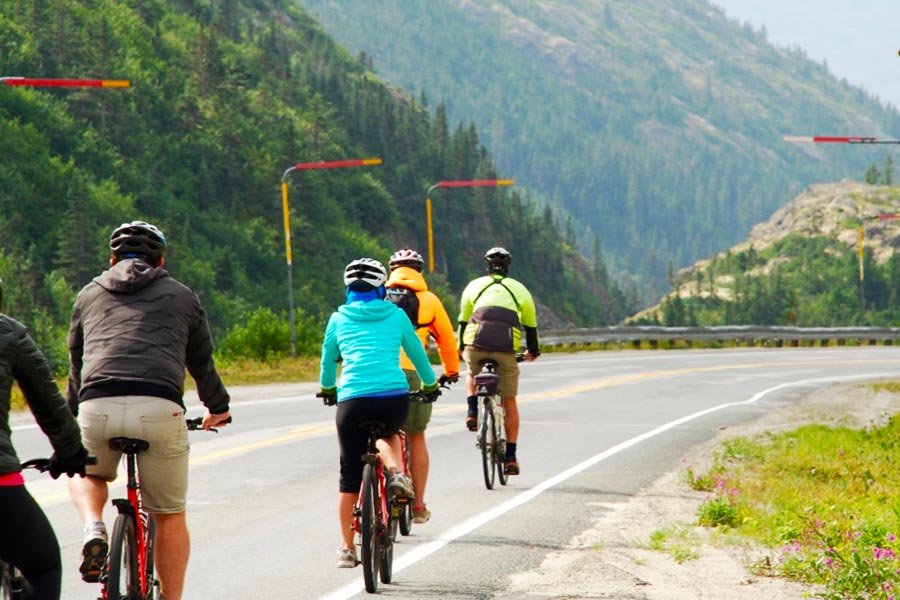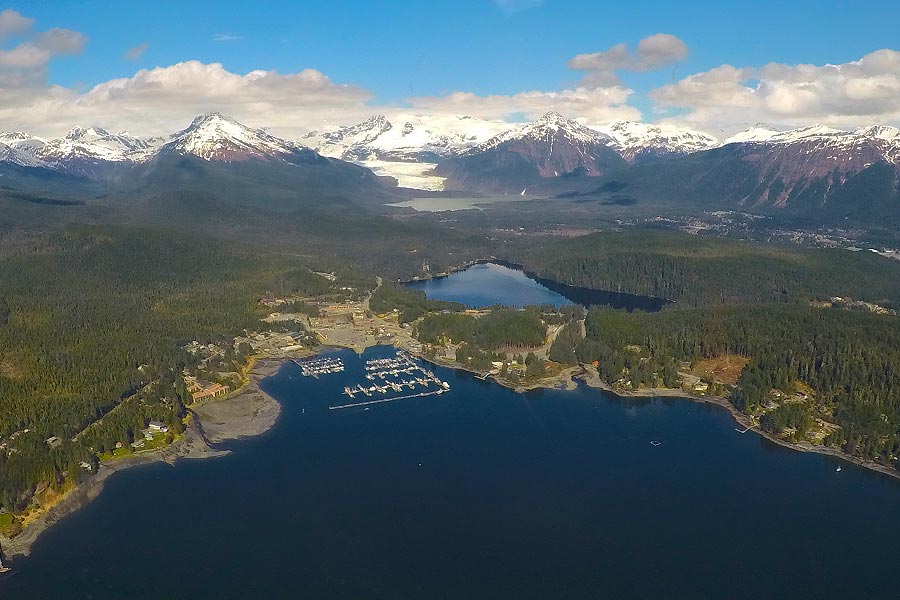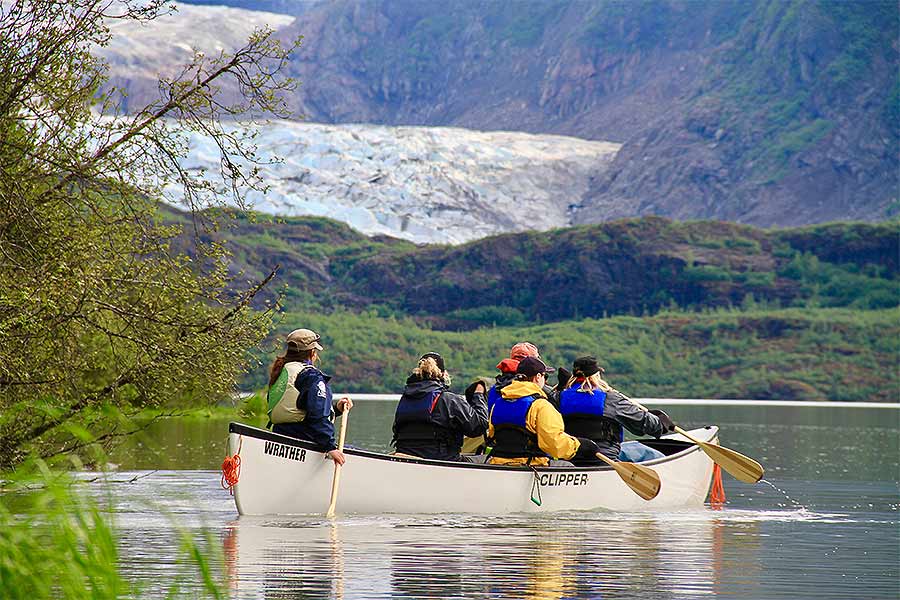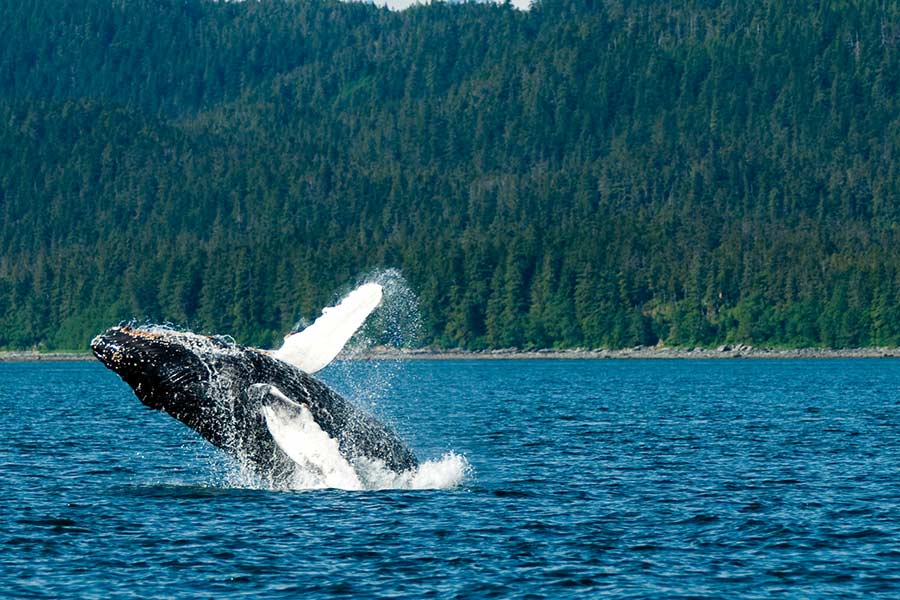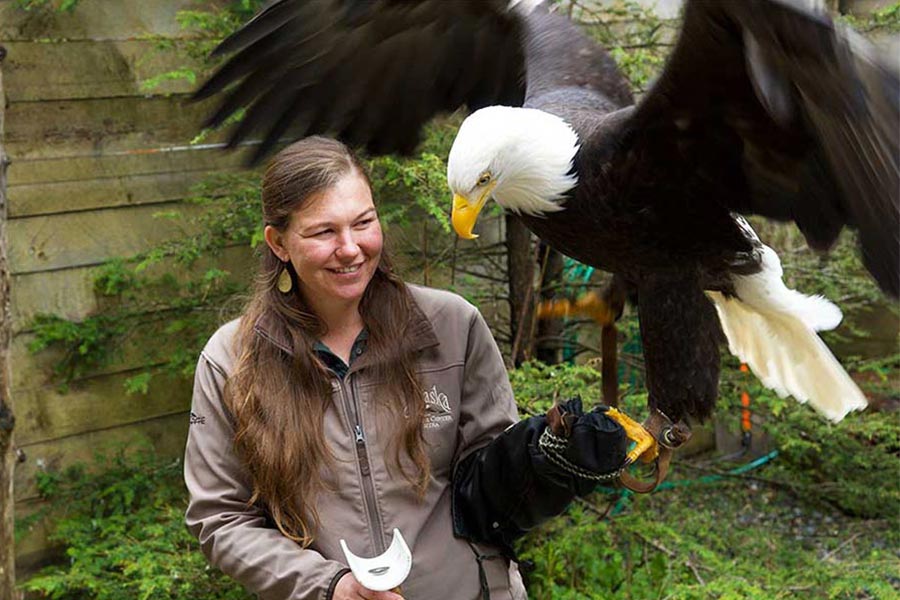 Suggested Articles and Travel Planning Topics