Things to do in Denali
Denali, Alaska is known for its majestic landscape, unique & elusive wildlife, and countless memorable adventures. Located about 250 miles north of Anchorage, in interior Alaska, Denali is the gateway to the Denali National Park and Preserve. Stay at one of the many charming Alaskan lodges and journey into the park to explore just a small portion of the 6 million acres. Denali National Park and Preserve is the 3rd largest park in the U.S. and is home to wildlife such as moose, bears, caribou, and lots more! You won't want to miss out!
There are endless things to do in Denali. Take part in a flightseeing tour and stop on a glacier or hop on a raft and cruise down the Nenana River. Rent an ATV or jeep and cruise the iconic Denali Highway with panoramic views of the snow- capped Alaskan range. Hiking trails are all around ranging from easy to expert. If you and/or your family are looking for a trip of a lifetime, Denali is the place for you!
---
About Denali, Alaska
Denali, Alaska is home to the world famous Denali National Park and Preserve! The park covers over 6 million acres and is home to Denali (formerly Mt. McKinley), the tallest mountain on the continent. Just outside the park entrance, nestled in the bluffs and along the Nenana River you will find inviting lodges and hotels for the whole family. Inside or nearby most of the lodgings are a variety of restaurants which offer authentic Alaskan cuisine. There's no shortage of tours and excursions for the whole family. From flightseeing to sled dogs, there is something in Denali for everyone! The captivating aurora borealis can be seen from Denali between the months of September and April. Always keep your eyes peeled for wildlife, especially the Big Five: bears, moose, caribou, wolves, & Dall sheep! Denali is such a enchanting place, so sit back and enjoy the majestic wonder of beautiful Alaska!
---
Explore Activities in Denali Alaska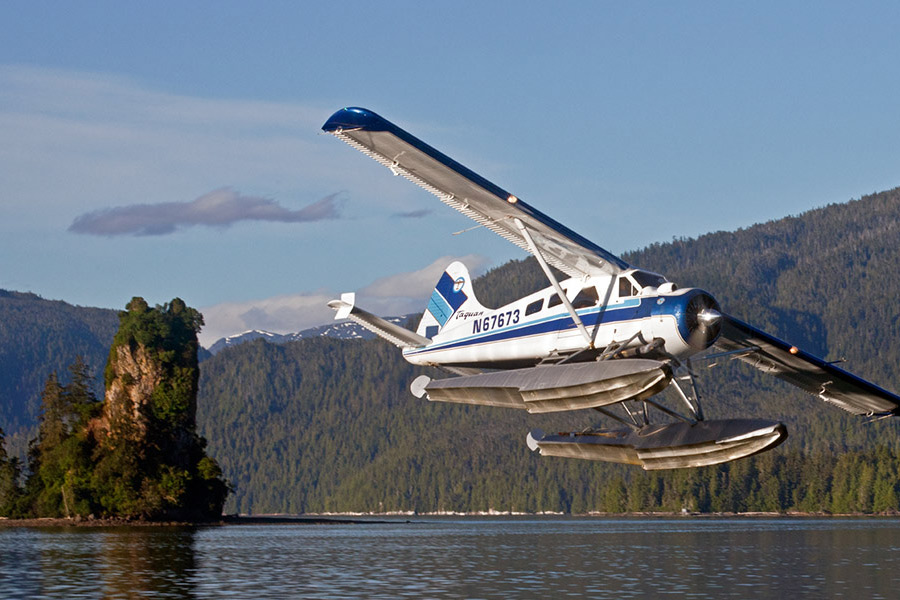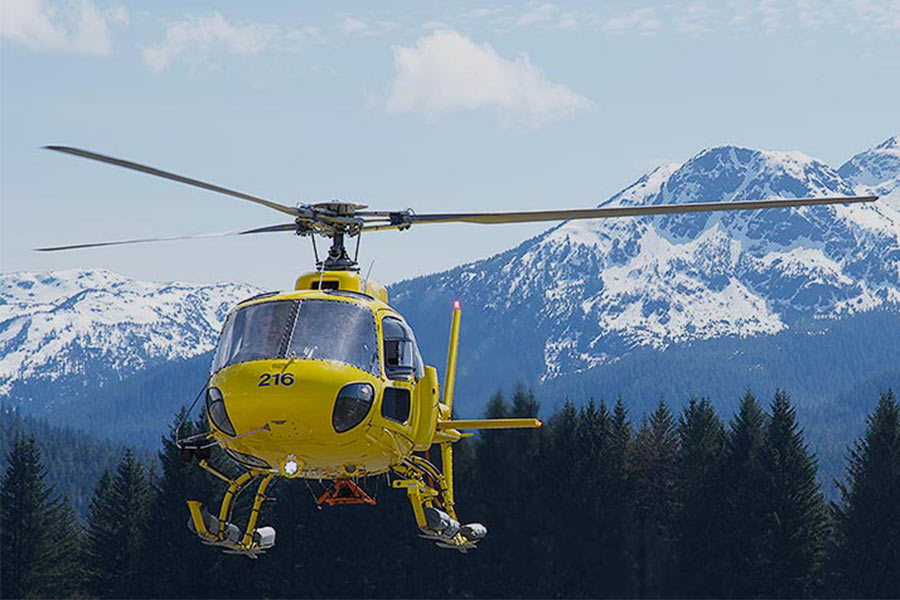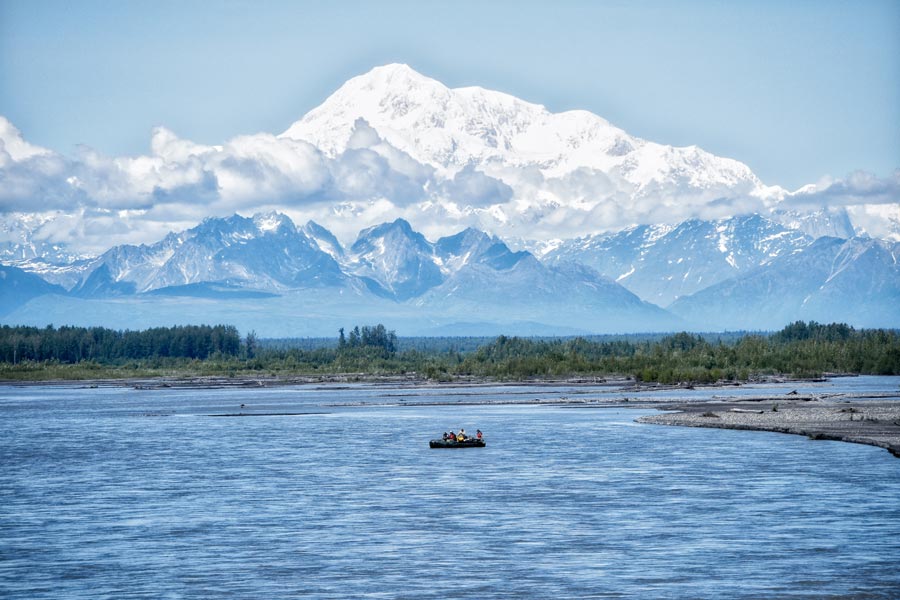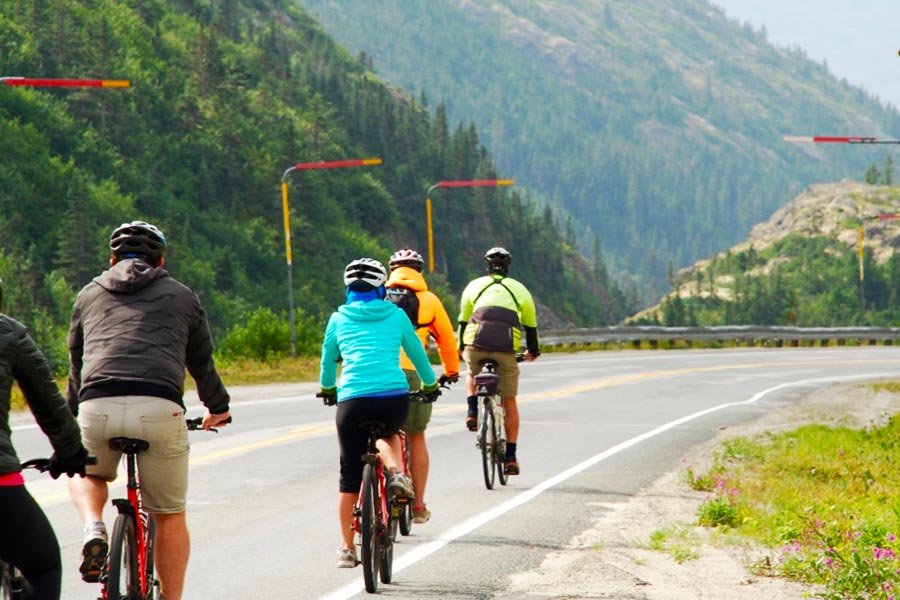 Suggested Articles and Travel Planning Topics